Welcome to the demo site for ACI's Store Builder. Our Store Builder will allow you to set up an online storefront to sell your images on your favorite ACI products all for a low price of $10 a month. If you're interested in setting up a demo to see how easy it is to set up and customize, please click here to schedule a time with a member of our sales team.
Decorate your home and accessorize your life with incredible works of art.
The art of photography may be a mirror of one's inner self or a fantastic break from reality. It can lead a person into another time and place by simply looking. Since the first photographs were developed in the 1830s, the medium has opened up the new and the unseen to everyone. The wide range of subjects and sizes offered on our site includes expert-level options for decorating the home or office.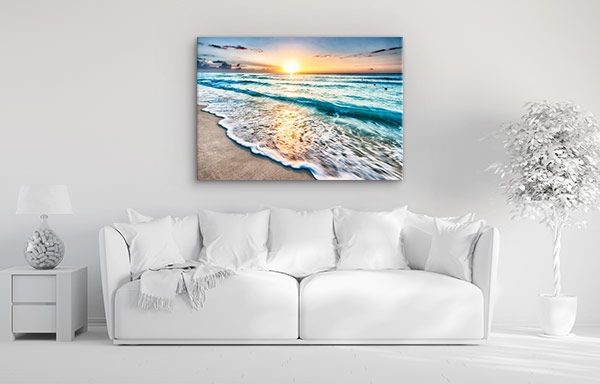 Featured Images